August 1st, 2011, Istituto di Moda Burgo (IMB) Indonesia was officially opened by Jenny Yohana Kansil – a graduate of IMB Milano – with the aim of bringing innovative solutions to the fashion education sector in Indonesia as it focuses on the essence of exceptional Italian craftsmanship: production system, sewing technique and making the perfect pattern.

By always instilling its core values of integrity, spirit of excellence, passion, creativity, artisanry, entrepreneurship and authenticity to the Burgonians, IMB Indonesia believes that originality is what makes every creative person special: "nobody can beat you at being you!"
Therefore, to make it happen, IMB Indonesia is supported by professional Instructors and Mentors that are experts in the fashion industry and have dedicated themselves to bequeath their knowledge to the next generation – Burgonians. One of those mentors is Mr Ali Charisma – the national chairman of Indonesia Fashion Chamber.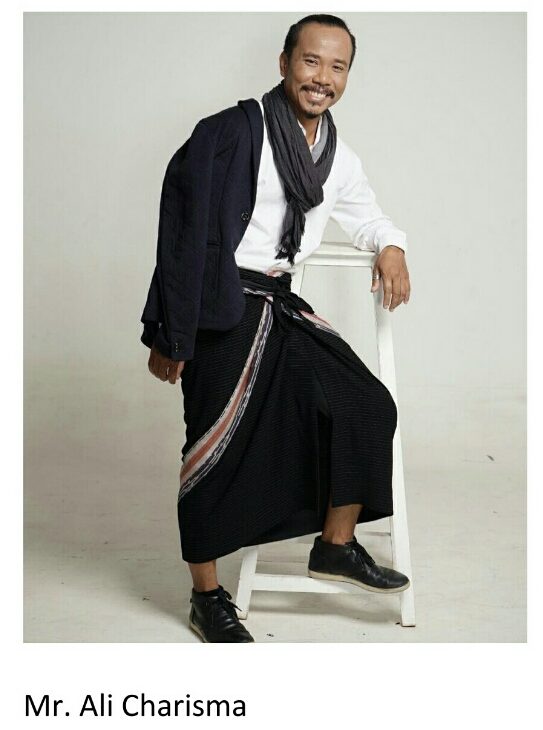 In celebrating Mr Ali Charisma's 22years career in fashion, his heart's passion is creating a better version of the fashion industry by making it more sustainable in Indonesia and highlighting this cause at the charity event.
IMB Indonesia as the partner of the Indonesia Fashion Chamber, is participating in this event on Sunday, February 28th, 2021 at the opening show to support the goal of Mr Ali Charisma's 22 year journey in fashion sustainability in fashion which is also the same goal as IMB Indonesia.
In this opening show, we will show the journey of Mr Ali Charisma who has been a mentor of the Fashion Entrepreneur program in IMB Indonesia since 2015. As our highest appreciation for his influence, which has been captured in pictures over the years, we have compiled as a video.
In this video, we will present 3 fashion shows consisting of Jakarta Fashion Week, Hong Kong Fashion Week, and Paris Fashion Show by our BurgoProud community. We will also feature pictures of the preparation and backstage of every fashion show and fashion entrepreneur class during the pandemic for the jury day and the 2020 Raya Stream Fest event – the first digital fashion show in Indonesia, all mentored by Mr Ali Charisma.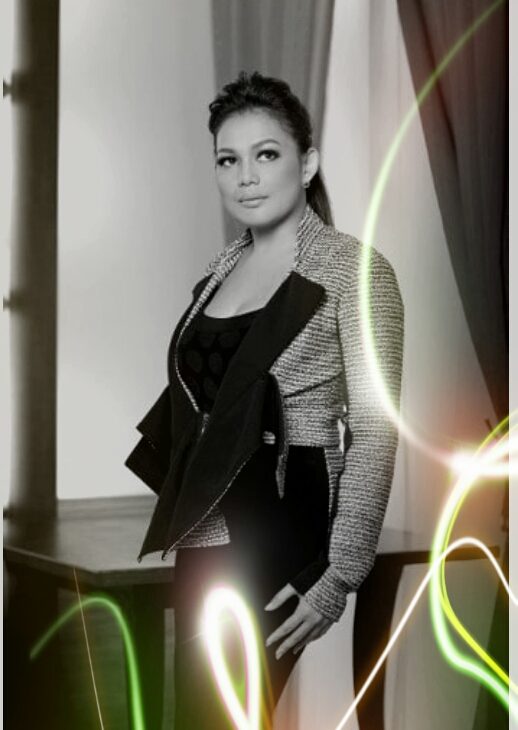 Carrying the concept of sustainability in fashion, the founder of IMB Indonesia – Ms. Jenny Yohana Kansil will also speak about what is "sustainable fashion" in IMB Indonesia's insight followed by the video "Eco Fashion by IMB Indonesia". This video will explain the solutions in reducing harmful chemicals from the fashion industry by replacing them with natural substances.
The video will also be published on our social media (Instagram, Facebook, and Youtube) and website (www.imbindonesia.com) <— klik.
For further information about IMB Indonesia, please contact us at 0815 5036 300 or 0811 8180 118 or email info@imbindonesia.com
●●●||●●●